The majority of your customers expect your business to be found online. Whether you want to build a site to sell products or services online or give information about your business, having a site is vital.  But, when building a site, you need to consider what you want to achieve first. Take time to research the websites of your competitors to have a clear idea of what may work best for you.
The best thing about web creation these days is that you don't need to be tech-savvy or coding expert to make it happen. A great website builder can help you make a site within just minutes. Generally, website creation involves the following steps:
Domain Name Registration
You will need to choose a domain name that reflects your products or services. This will help your customers easily find your business through search engines. Generally, domain names are similar to business names but the decision is yours to make. You will use the domain name for your email address. Once you choose a domain, you must register it at an accredited registrar for a fee.
Web Hosting
 You will need web hosting for your site to get live online. A web hosting company will host your site on a server that you could be sharing with other sites or renting only for your site. Most web hosting companies can also give you several email addresses. They will ensure your site performs optimally. Most website builder packages already include hosting so make a wise choice.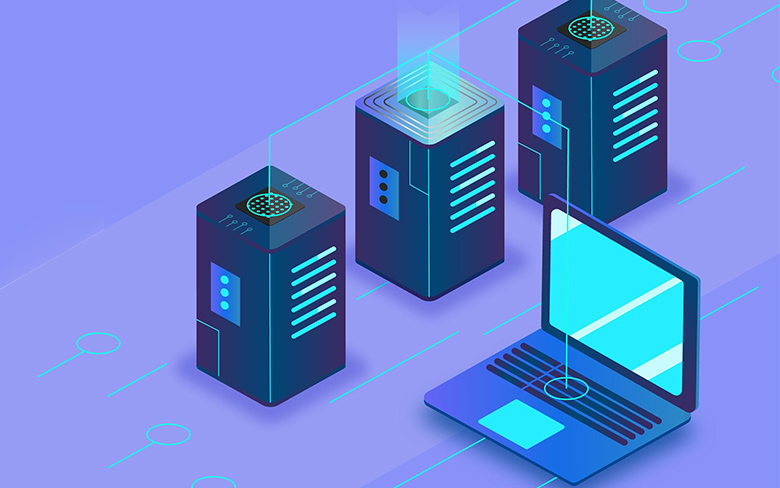 Content Creation
You will need content to fill your web pages with. It is what your visitors will read when they explore your site. Your content should talk about your business or product and why people should choose you. Compelling content will make it easy for visitors to purchase from your site. Also, you will need content to optimize your site for search engines. This is essential to appear in search engine result pages. Without a high ranking on search engines, your target audience will not find you when they search the web.
Website Development
Depending on your availability, budget, and expertise, you can choose to either hire a web developer use a site builder when making your site. Site builders have tools and templates you can use to create a professional-looking site. Also, it can help you design your site in a way that it can be accessed in any device.