Transformers come with a life of 15-25 years, so businesses spend a lot of money buying them. They believe it's a one-time investment like real-estate or gold that is going to stay with them for a long time. However, when it breaks down after a few years, say 10-12 years — they give up on the possibility of getting it repaired. Most people believe that getting a new transformer is the only way left in front of them no matter how much money it costs. This is not true anymore.
Now, if your transformer stops working fine, you have the option of transformer repair. All you got to do is reach out to the right person or company that deals with repair or remanufacturing process. Here is how it's done.
Repairing Your Broken Transformer
Whether your transformer broke down because of an accident or just because any of its parts stopped functioning properly, it can be fixed. You just need to contact the right person do it. In case, you are wondering who takes care of transformer related issues in your area, then here is a reference. Connect with the Surplec team and invite them to your facility to check out the transformer. They have a talented lot of technicians who visit your utility center where the transformer is installed and take a close look at it. After inspecting it thoroughly, they let you know what's the issue and whether it can be fixed or not.
Most transformers that break down after 15-20 years of their original purchase date can be fixed again by following the right procedure. Surplec has the necessary tools and equipment to look into all the aspects and figure out a way to repair the transformer. If they cannot repair that specific part, they suggest you to remanufacture it by replacing the old parts in the transformer with new ones. This process is very technical in nature and requires a thorough understanding of electric circuits and other important subjects. Only a skilled and experienced professional can deal with such an issue.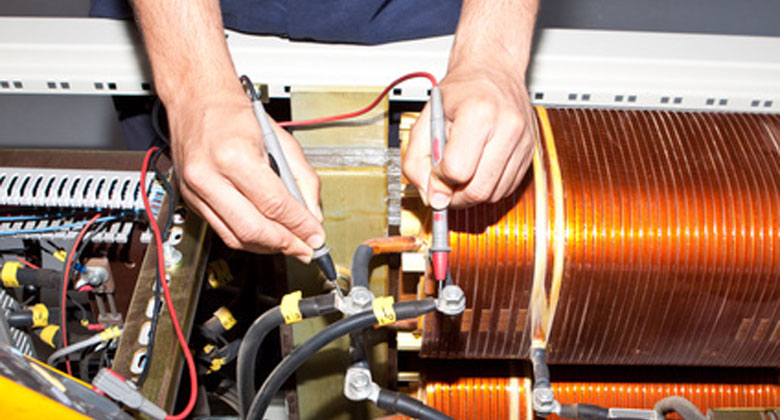 So, the next time when a transformer breakdown at your power facility, don't just give up on it yet. Contact the Surplec team and see if they can do something to repair or remanufacture it for you. Doing so will not only save a lot of money but also increase the lifespan of a transformer.